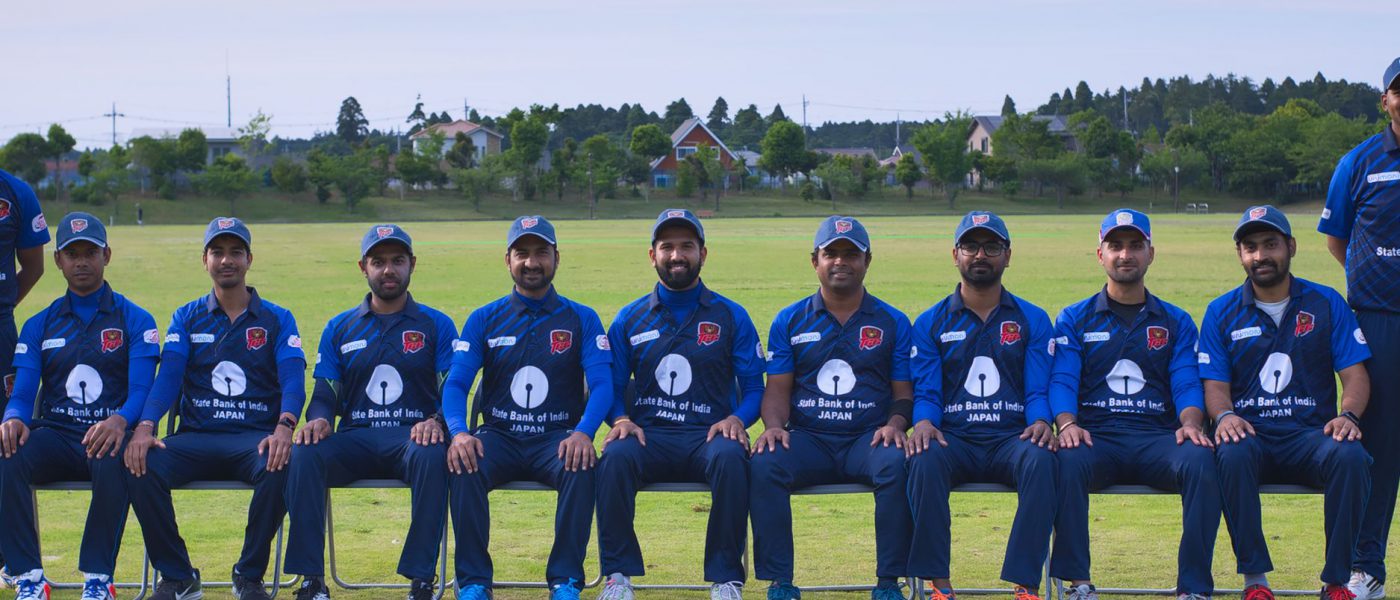 Tigers cricket team posing for a picture perfect photo at sammu ground. After winning the game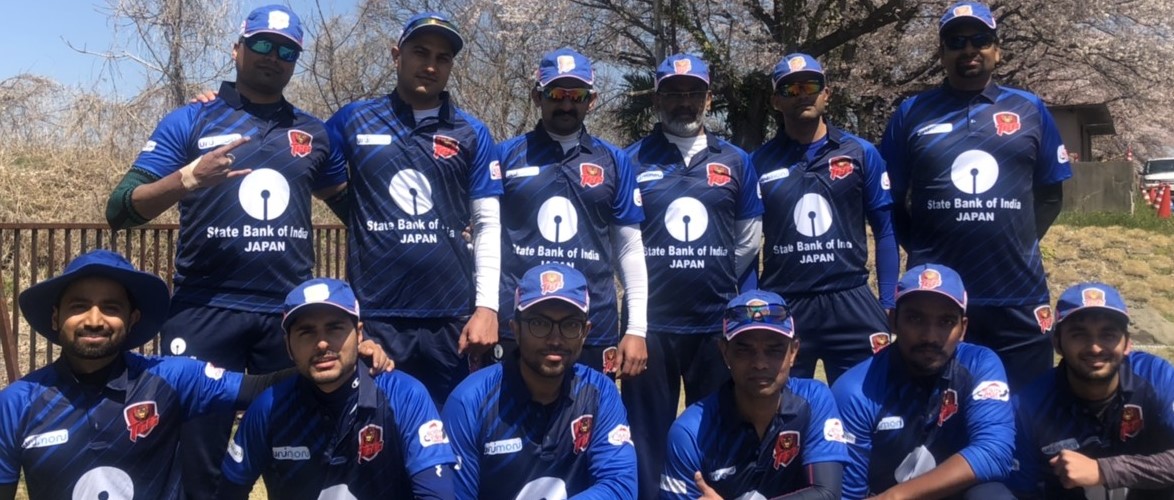 Div-2 team wins big against Chiba sharks in div-2 opener.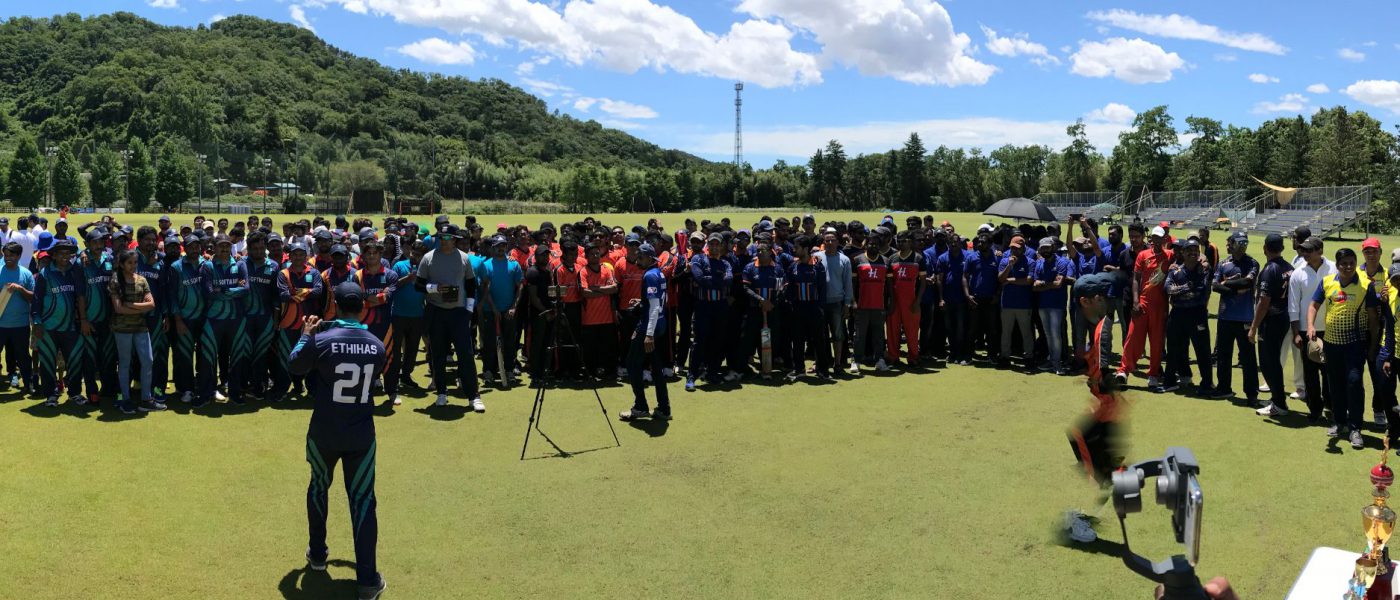 State Bank of India cup 2019 has ended on a high note, Here is the list of the winners. Golden…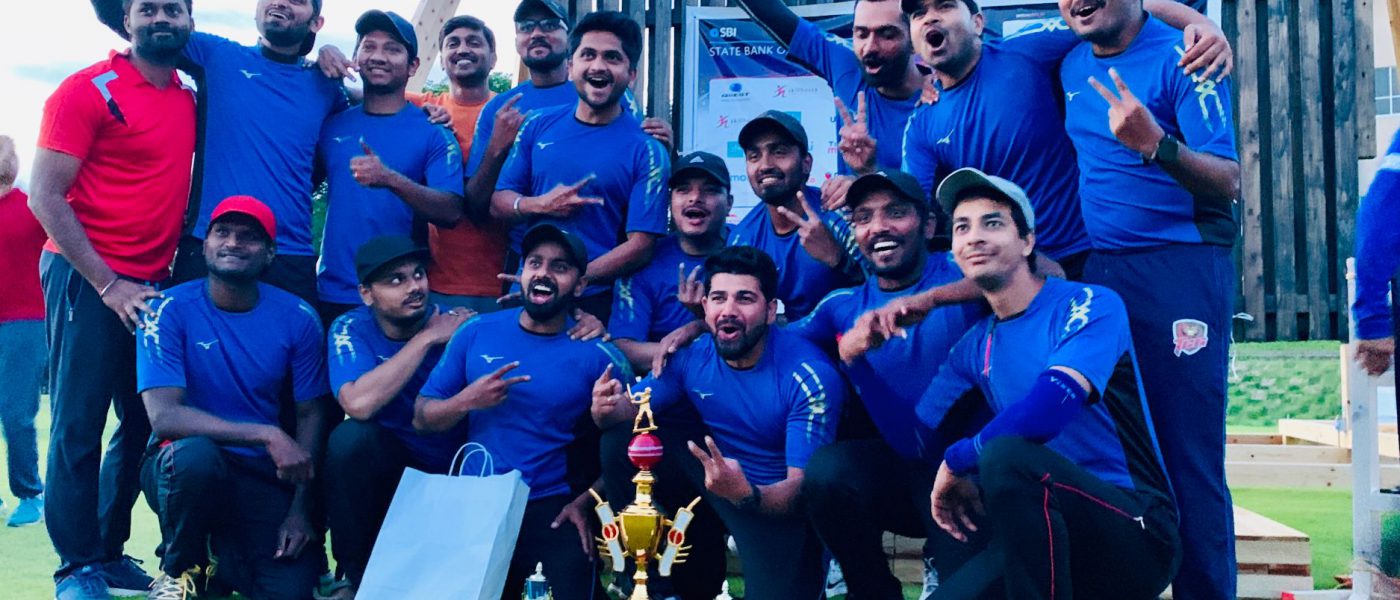 TCS is one team which has been consistent in all tennis ball tournaments they have played in Japan. They are…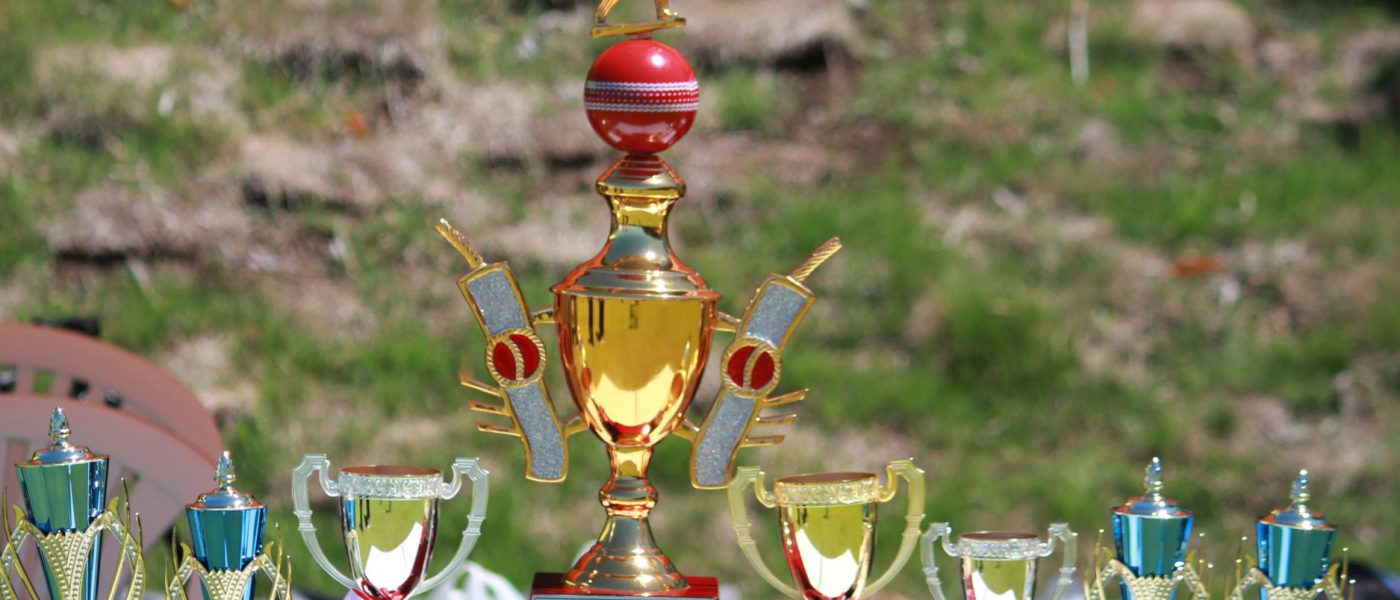 Month of June – It's that time of the year when the biggest carnival takes place in Sano…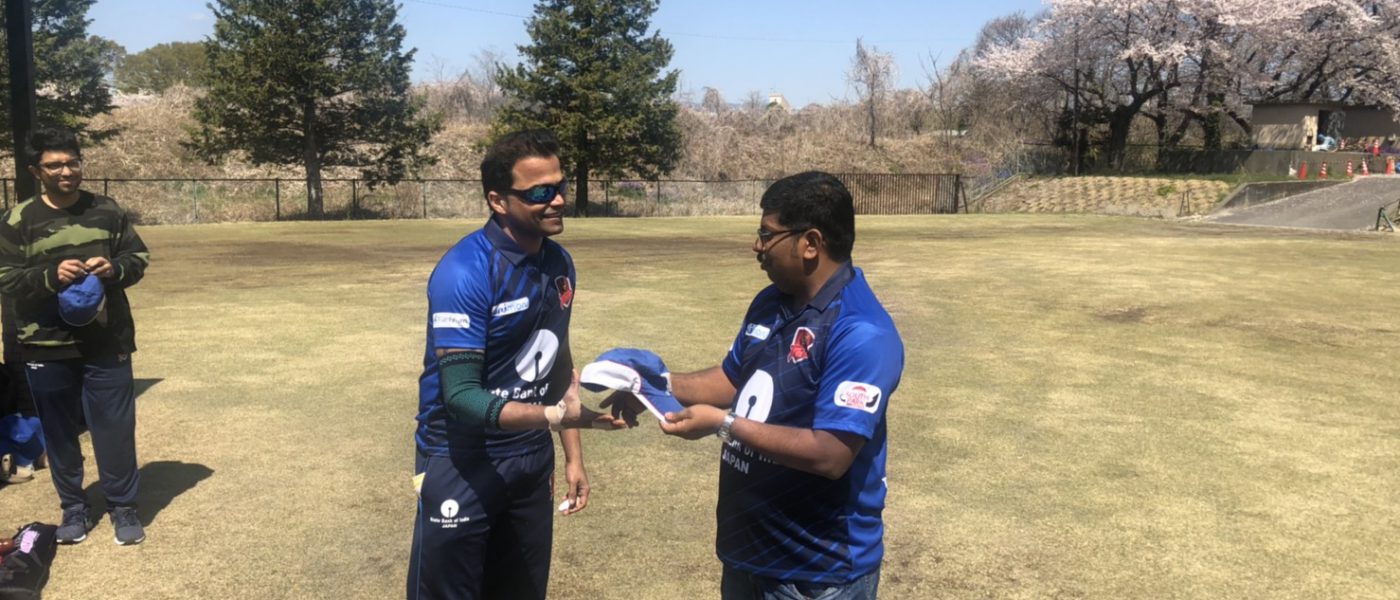 Every year we have new members Joining tigers and this year.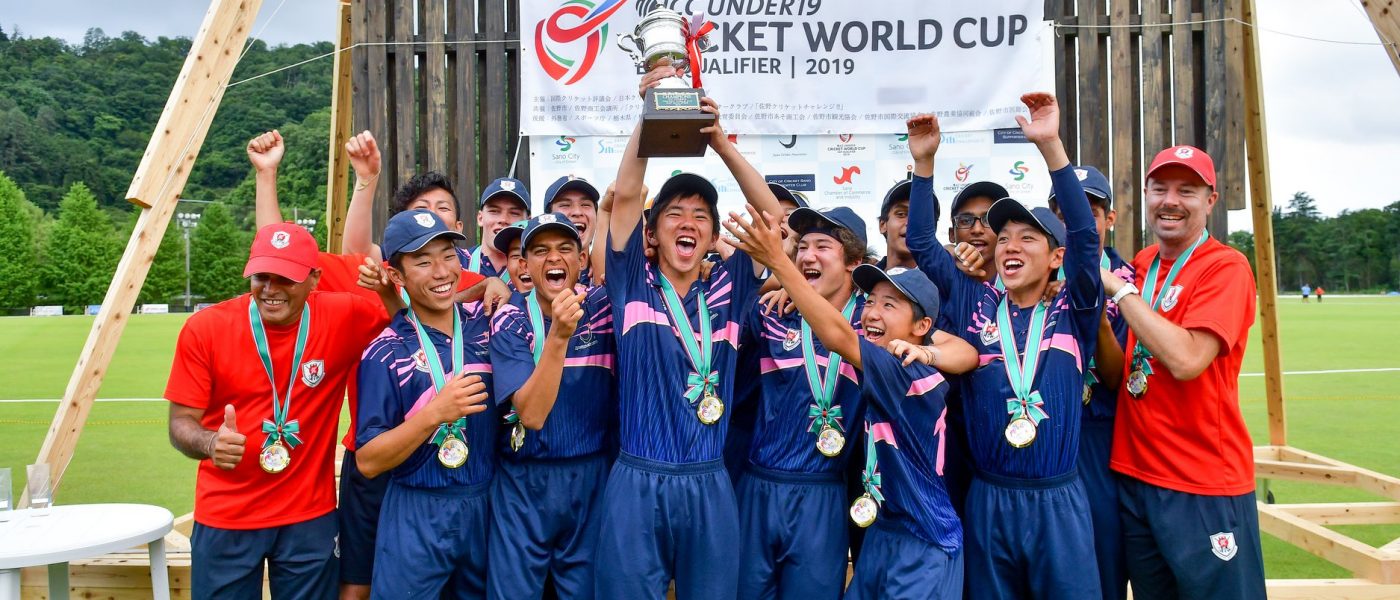 Japan will play in their first ever Cricket World Cup after the ICC Under 19 Cricket World Cup Qualifier –…

Our Club
Formed on the 11th Day of August 2007, Tigers Cricket Club (TCC), Japan aims at building a friendly social atmosphere whilst playing enjoyable yet competitive cricket and above all winning. TCC offers an opportunity to enjoy cricket here in the Far East with likeminded individuals, which makes the art of playing cricket more enjoyable.
Read More
JCL-1
TCC vs Alpha-Q
Sano River Ground-1
25th August 2019
JCL-2
TCC vs Sano
Sano River Ground-3
1st September 2019
JCL-3
TCC vs Keio university
Sano International Ground-2
1st September 2019
Japan Cup
TCC vs Alpha-Q
YCAC
September 8th 2019