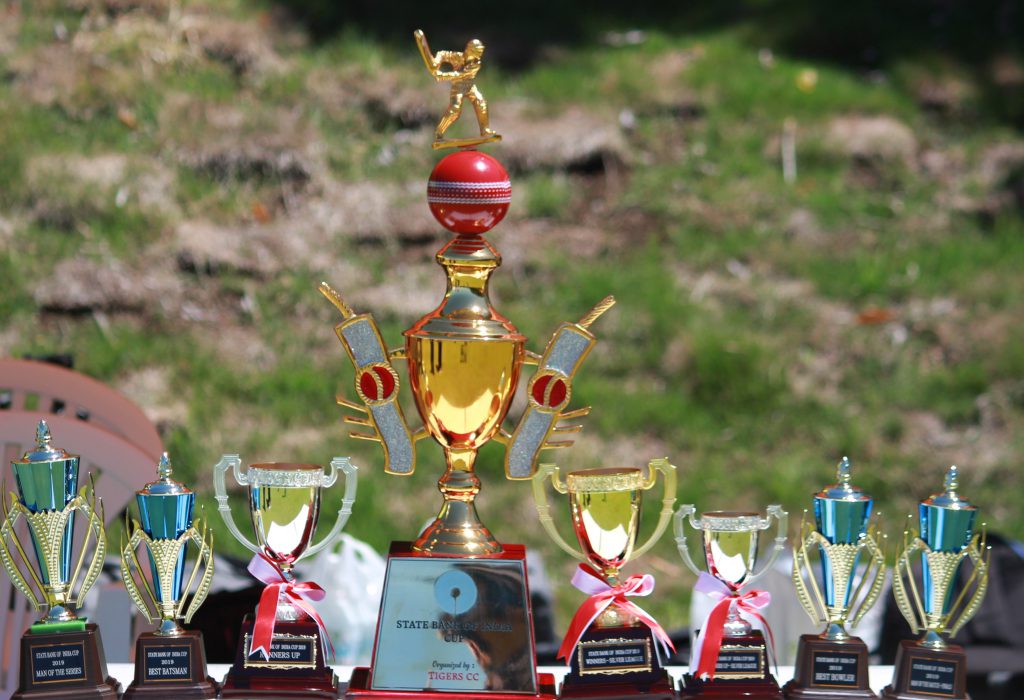 Most awaited tennis ball tournament of Japan State bank of India cup which takes place for 2 days during the month of June in Sano city. Many wait for this tournament because it is that time of the year where people get to travel together stay in cottages have bbq's and enjoy cricket together away from Tokyo. But certainly, rain gods weren't happy for the day and predicted rain for Saturday left tigers to move the whole two-day tournament to 1 day.

28 Teams, 54 games in one day, by no means is a task meant for easy people. But tigers don't let it go.
Tigers went to the ground even though it was raining, did setup everything and came back early in the morning. Games being reduced to 6 overs and grounds increased to 5. A tough job to do. But show kept on going with some thrilling matches and upsets.
A happy bunch after conducting a successful tournament.