Club Captain
A player, A performer, A Leader by all means. An Icon player for Tigers cricket club and is leading the way for tigers to glory by being club captain.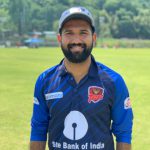 Sabaorish Ravichandaran
Div-2 Captain
Nicknamed Babbu, The miser captain, a miser for not giving away anything to opponents.
Bharat Chug
DIV-3 Captain
Nick Named Anu by his teammates and lumberjack by other teams. No matter what the situation, his contagious laugh makes the situation pretty normal for him and his team mates.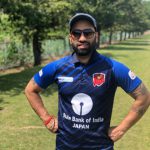 Anuraj Singh
Div-3 Captain
Nicknamed Divz, a face that has been around for tigers for a long time. Known for his 6's over covers and point. A strong person and player for tigers.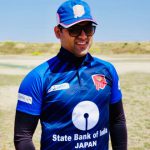 Divyanshu Srivastava