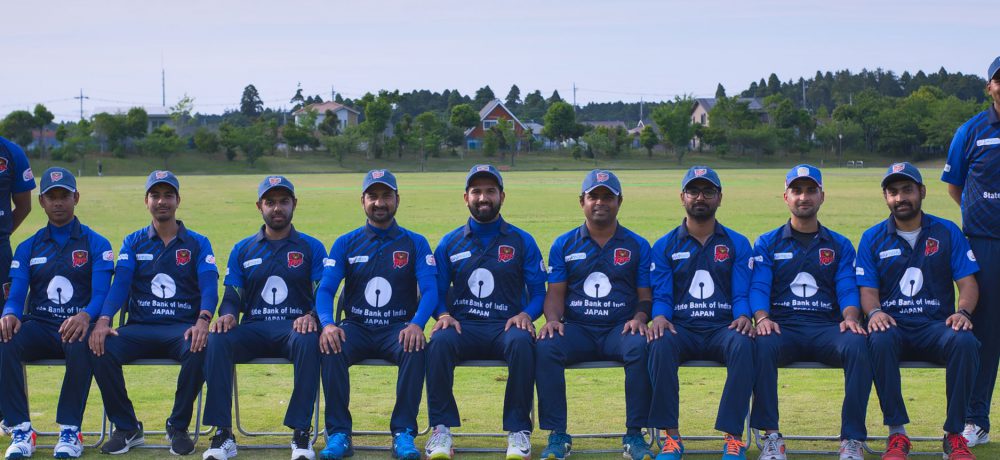 Tigers cricket team posing for a picture perfect photo at sammu ground. After winning the game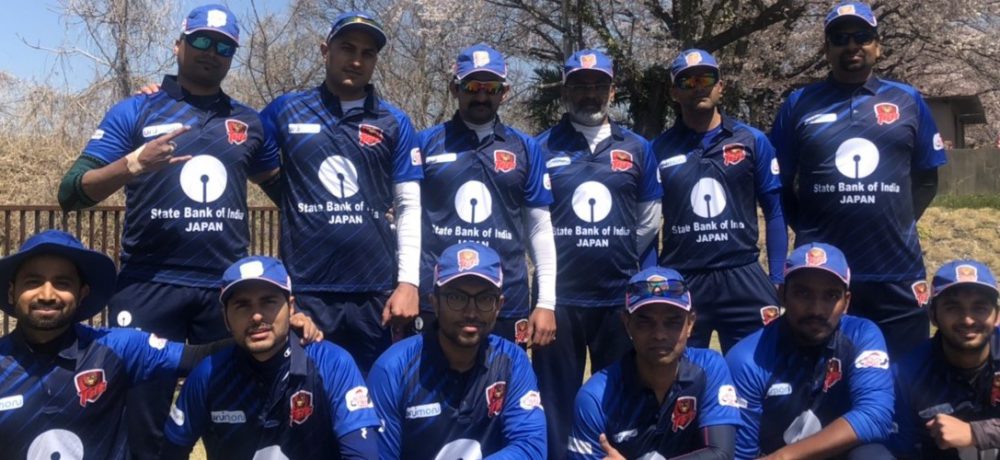 Div-2 team wins big against Chiba sharks in div-2 opener.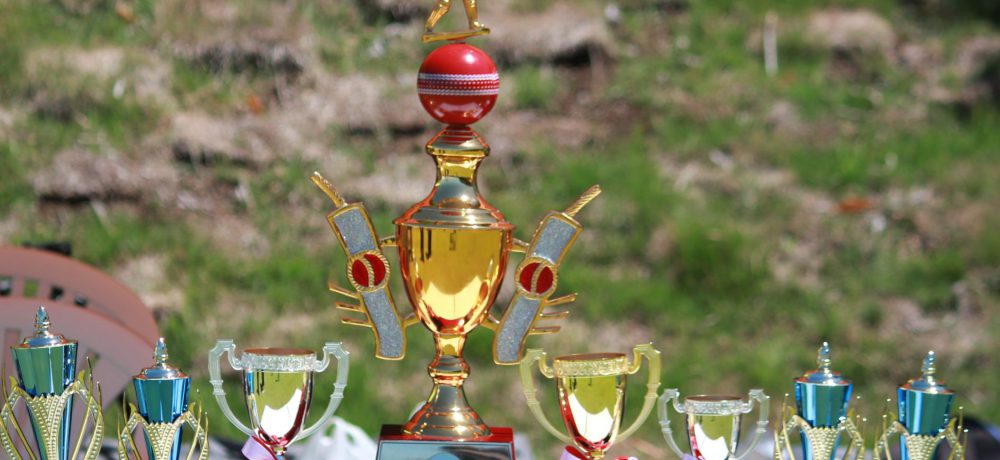 Month of June – It's that time of the year when the biggest carnival takes place in Sano…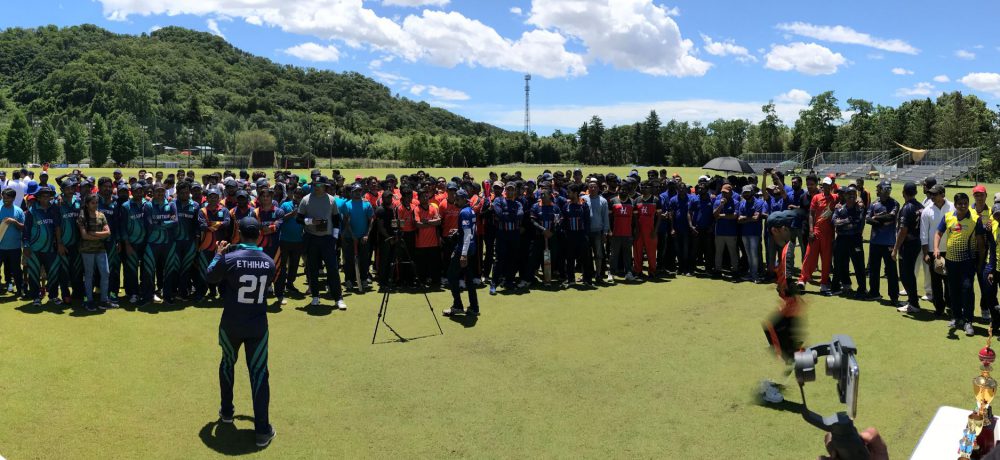 State Bank of India cup 2019 has ended on a high note, Here is the list of the winners. Golden…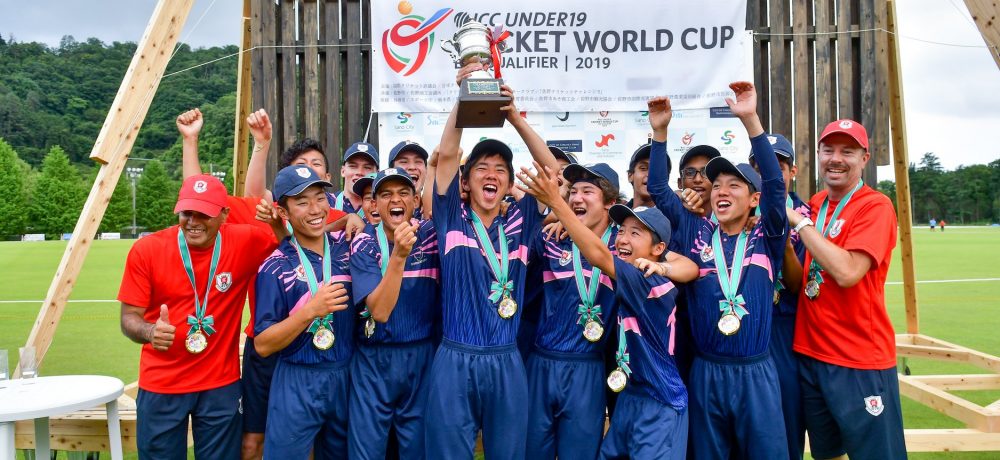 Japan will play in their first ever Cricket World Cup after the ICC Under 19 Cricket World Cup Qualifier –…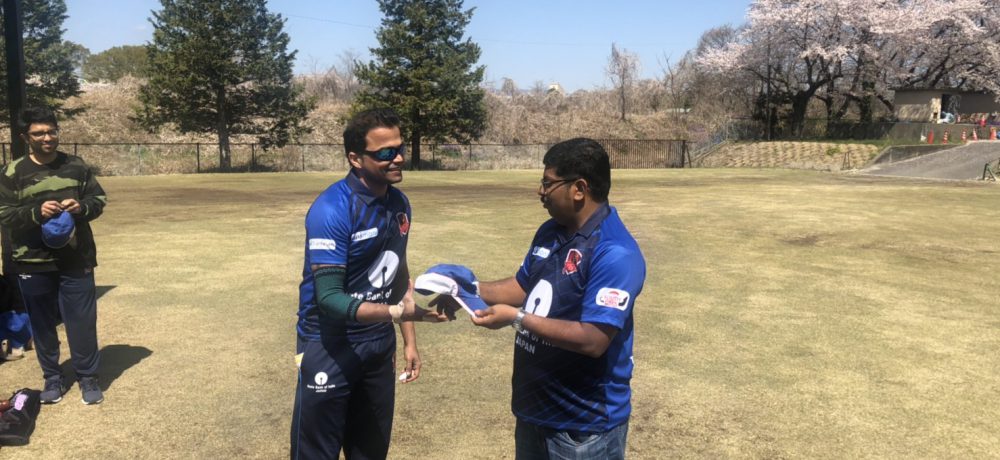 Every year we have new members Joining tigers and this year.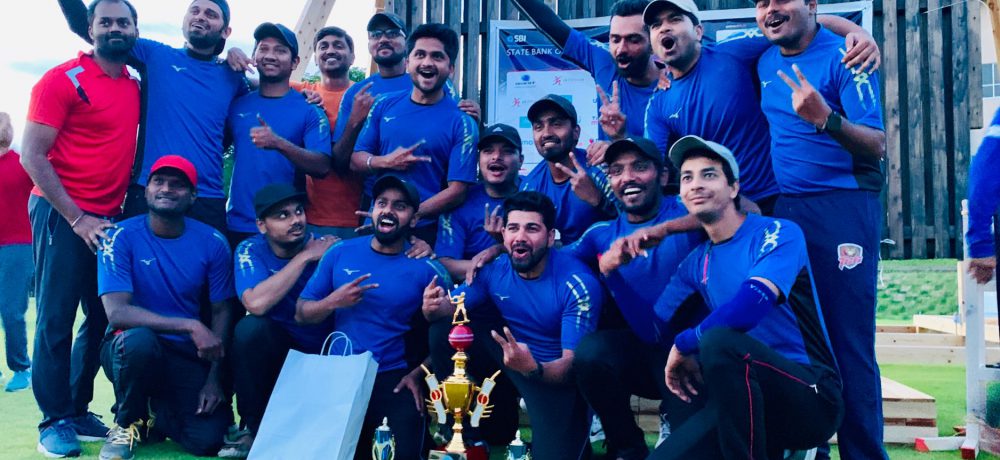 TCS is one team which has been consistent in all tennis ball tournaments they have played in Japan. They are…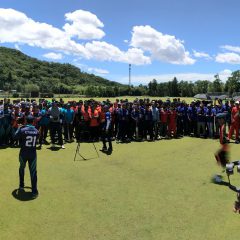 State Bank of India cup 2019 has ended on a high note, Here is the list of the winners. Golden League Winners – TCS Runners Up- Amway Man of the Tournament- Neeraj Karutiya Batsman of the Tournament- Shreyas Nanjundaswamy Bowler of the tournament- Piyush Kumbhare Man of the final- Ankit Thakur …